Revo Uninstaller
Mobile FREE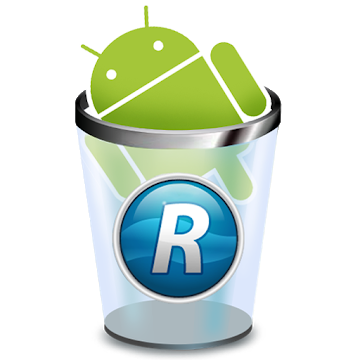 Quick uninstall
Leftover scan
Top applications
More than 60 categories
Uninstall history
Multiple/ Batch uninstall
Remove ads
Create back up
Import and compare
Check difference
Customize app categories
Priority support
Revo Uninstaller
Mobile PRO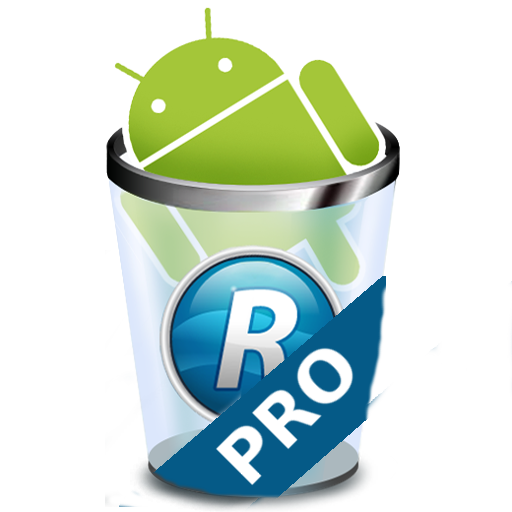 Quick uninstall
Leftover scan
Top applications
More than 60 categories
Uninstall history
Multiple/ Batch uninstall
Remove ads
Create back up
Import and compare
Check difference
Customize app categories
Priority support
Revo Uninstaller Mobile PRO
&
Revo Permission Manager Pro

(buy whole package)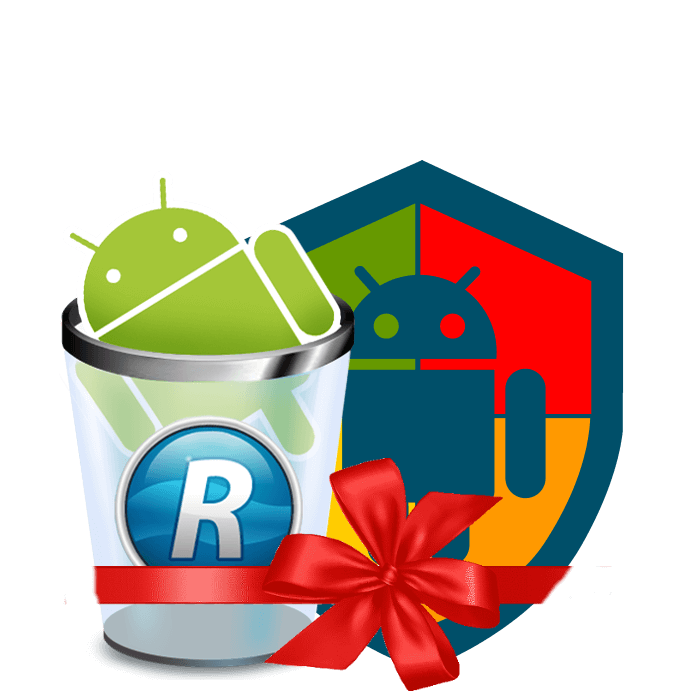 Remove ads
Create back up
Import and compare
Check difference
Customize app categories
Priority support
---
Permission viewer
Suspicious permissions
Permission analyzer
Special permissions
More than 25 permission dynamic filtering
Grouping apps by permission level and risk
Quick uninstall
Remove apps that are no longer needed and at the same time delete all leftovers, junk, and hidden files at the click of a button.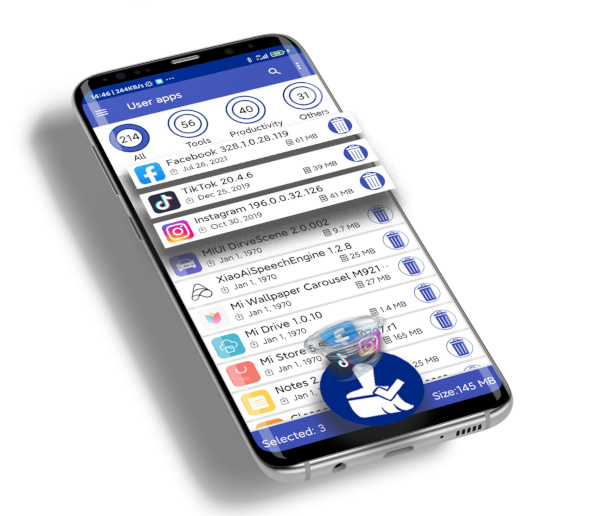 Leftover scan
After uninstalling an app, Revo Uninstaller launches a leftover scan which scans through your device for remaining files and folders connected to the uninstalled app, which you do not need and only slow down your device. Optimize storage space and device speed.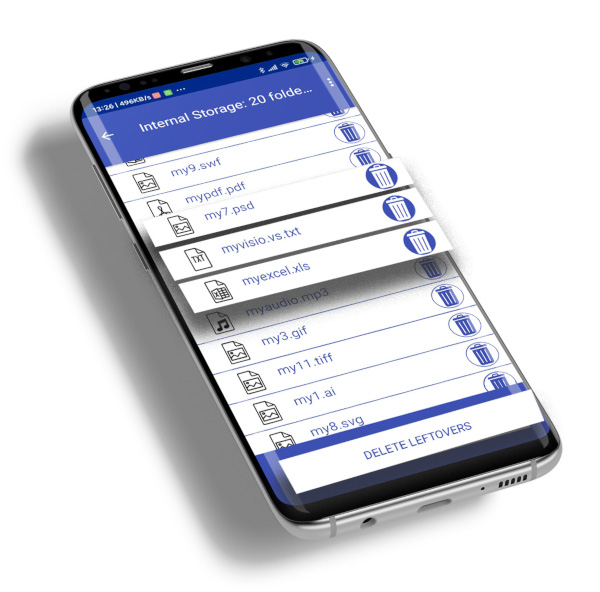 Top applications
You can see your top 10 apps - The Biggest, Newest, Oldest and by Brands. Learn more about your applications, did you know that the app you rarely use is one of the biggest on your device?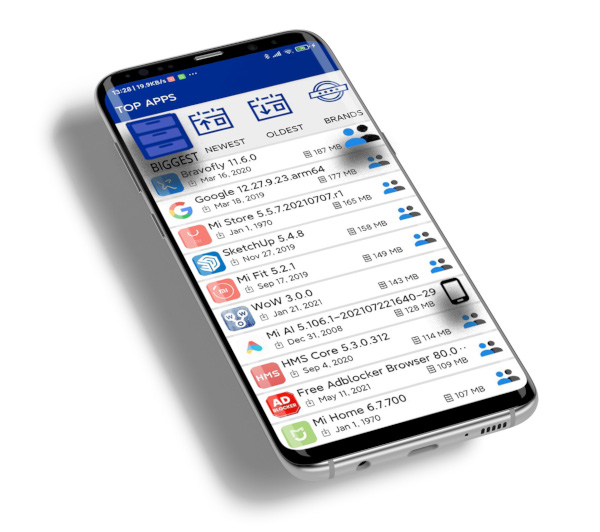 More than 60 categories
Revo Uninstaller Mobile organizes your apps by using more than 60 predefined app categories (Tool, Communication, Social, etc.)
Create back up
You can create backup files for your apps and even for categories of apps like all user apps, all system apps, or for all uninstalled apps.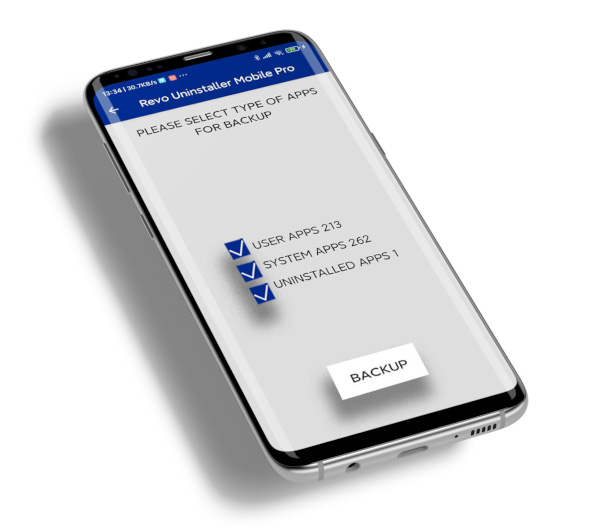 Check difference
Compare selected backup app list with currently installed apps.
Import and compare
Create a list of the current state of your device: the apps installed, their names, versions, size, and then compare it with the current state of your device. See the difference in size, name, and version of the apps you have.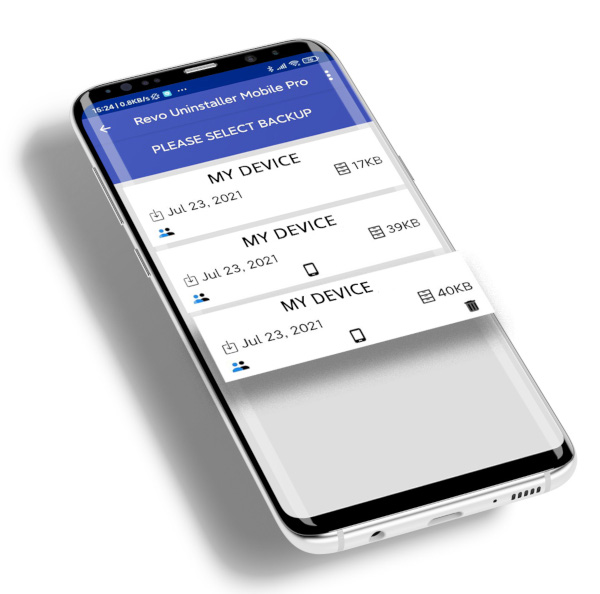 SCHRIJF NU IN
Ontvang het beste van Revo Uninstaller Pro per e-mail. Blijf altijd op de hoogte over
We gebruiken cookies om de inhoud te verbeteren en ervoor te zorgen dat u de beste ervaring op onze website krijgt.
Door verder te bladeren op onze website gaat u akkoord met ons privacybeleid.
Voor meer informatie bekijk ons Privacy- en Cookiebeleid